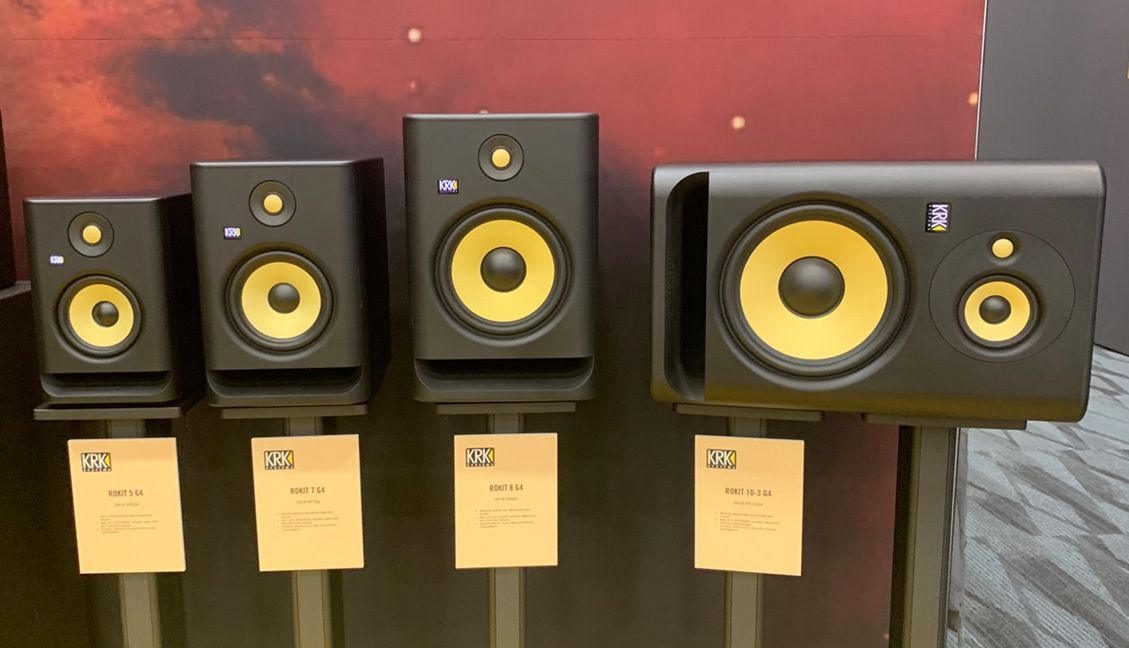 For years, one of the best bang-for-your-buck studio monitors was the Rokit G3 lineup. With their iconic yellow cones and solid response, KRK's Rokit line was a favorite of bedroom producers and DJs. Now at NAMM 2019, KRK is launching a new generation, the Rokit G4 line, with a number of substantial new features. Here's a quick overview.
KRK Rokit G4
[embedded content]
Gear: Rokit G4
Models: Rokit 5, 7, 8, and 10-3
Price: $179, $239, $299, and $499 respectively
These are pretty advanced monitors considering their price points, with Kevlar drivers and a solid set of onboard tuning and EQ options. Here's the feature set straight from KRK:
Rigid Kevlar drivers for low-distortion sound reproduction
Efficient Class D power amp pumps out high-quality sound at reduced operating temperatures
Built-in brickwall limiter provides a balanced sound, safeguards against damage, and maintains audio's dynamics

The G4 generation has EQ adjustment right on the back of the monitors, with 25 room presets
DSP-driven Room Tuning with 25 visual Graphic EQ settings
Optimized high-frequency waveguide produces a wide, deep, dynamic sweet spot and incredible imaging
Low-resonance enclosure for spot-on low-end performance
Front-firing port yields excellent low-end response and straightforward speaker placement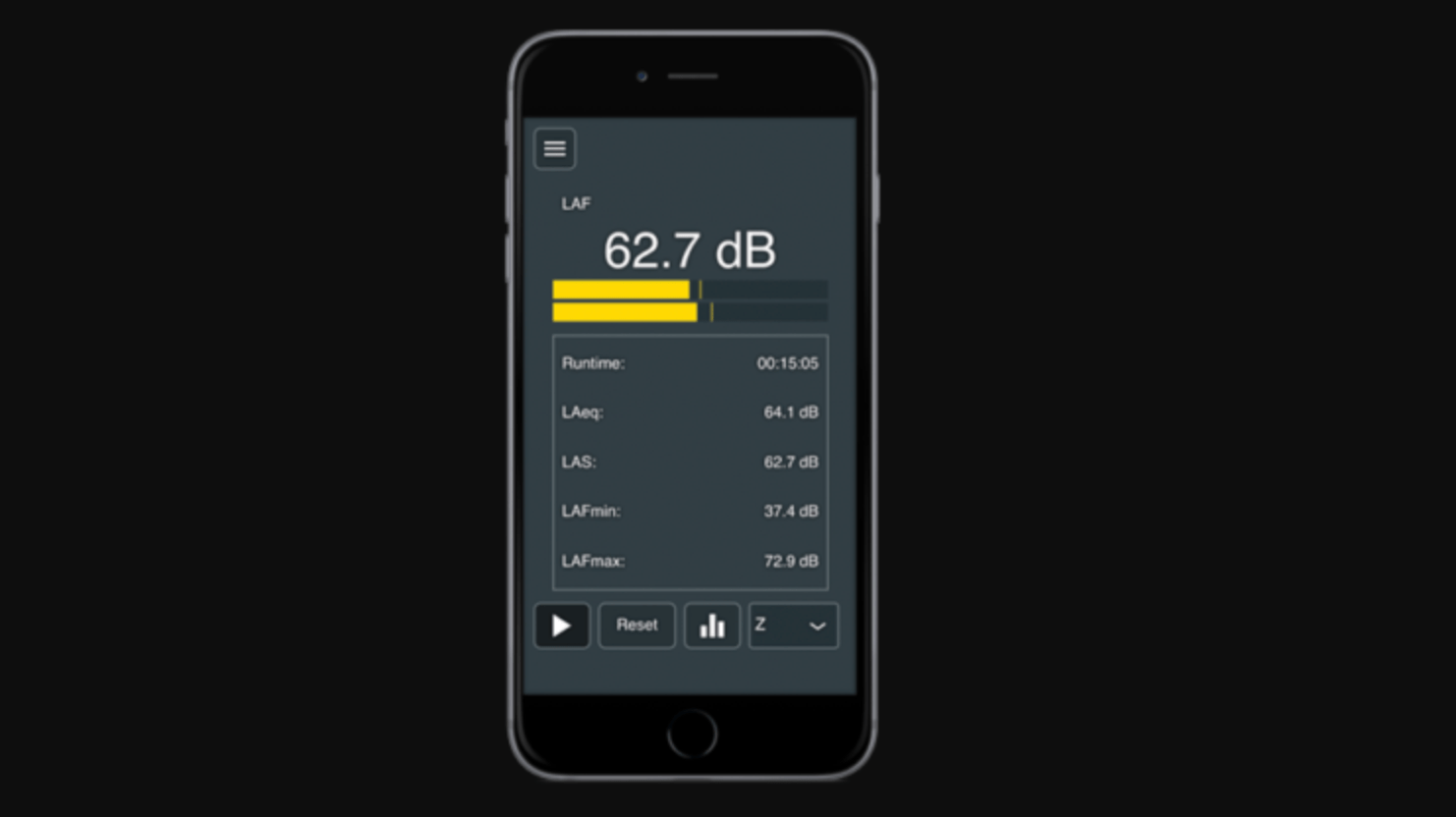 The new tuning app "real-time Room Acoustic Analyzer. Assists with EQ, placement and level matching"
KRK app adjusts EQ settings, subwoofer levels, crossover settings, and polarity settings and aids with speaker placement and level matching
Onboard signal generator to calibrating the system
Includes Iso-foam pads and an optional faceplate with a protective metal grill
Let's be honest, though – KRK will continue to face some tough competition from other entrants into the budget-friendly monitor market. Pioneer DJ, Yamaha, and new comers like Kali Audio's monitors (read our review here) will not make it easy for KRK.
But those competitors don't feature onboard graphic display EQ settings or associated tuning apps for room analysis. Those features could really convince most budget-minded studio monitor purchasers to go with KRK.
Author: DJ TechTools