Author: Lorenzo Spada Android Blog Italia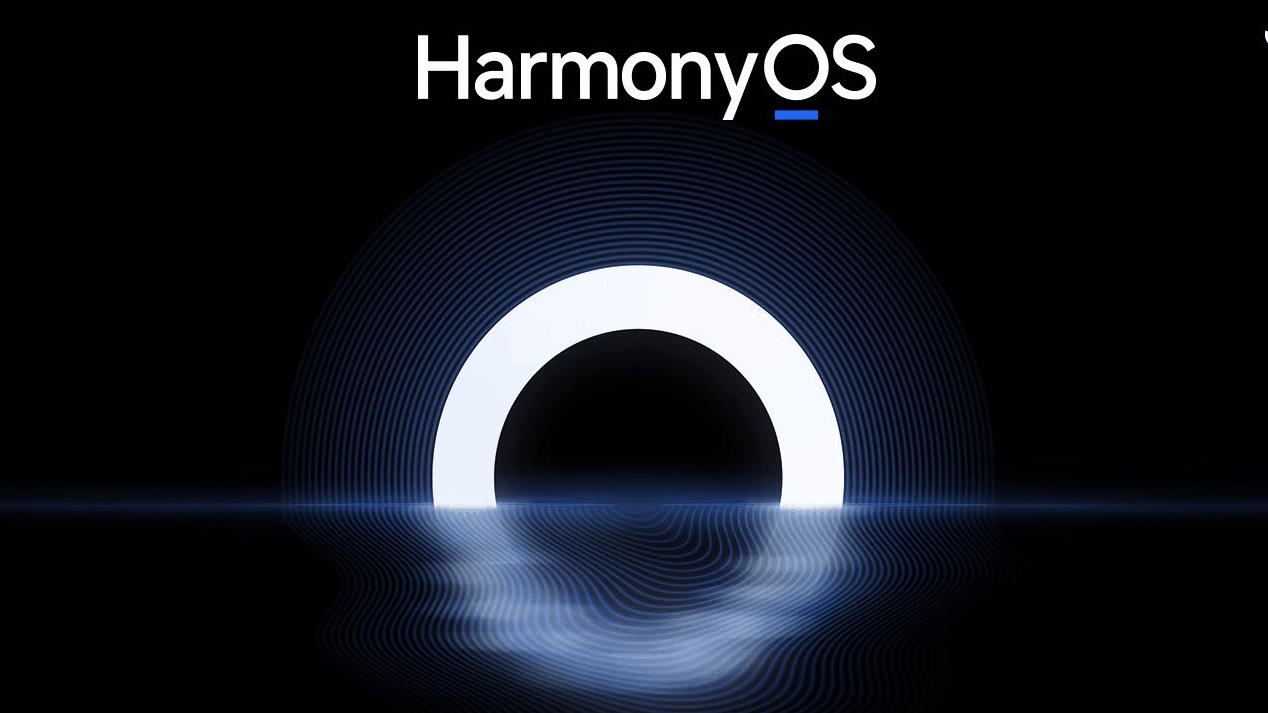 La scommessa che Huawei è stata costretta a fare con HarmonyOS da quando non ha potuto accedere ai Google Mobile Services si sta rivelando un successone. Dopo una settimana dal rilascio HarmonyOS è stato installato su 10 milioni di dispositivi, dieci giorni fa ha raggiunto 90 milioni di utenti mentre ora l'azienda ha annunciato di aver raggiunto un altro traguardo: 100 milioni di dispositivi sono stati aggiornati al sistema operativo.
We are beyond proud and excited to share that over 100 million users have upgraded to #HarmonyOS 2. Thank you to everyone who has continued to support us. We will continue to deliver an innovative, first-class experience for all.#LiveSmartWithHuawei pic.twitter.com/y8Tb8rwDIw

— Huawei Mobile (@HuaweiMobile) September 13, 2021
Questi dispositivi in ​​precedenza eseguivano Android e Huawei ha chiesto agli utenti se volevano ricevere l'aggiornamento ad HarmonyOS. Seppur non lo sappiamo per certo, molto probabilmente l'aumento repentino di questi numeri è dovuto principalmente al mercato cinese.
Huawei sta attualmente reclutando beta tester per la sesta ondata di aggiornamenti da Android ad HarmonyOS. Sono anche questi aggiornamenti che fanno aumentare così improvvisamente il numero di utenti Harmon.
La società prevede di trasferire da Android al nuovo OS circa 100 dispositivi, un processo che continuerà per tutto il 2022. Attualmente il totale è 106, di cui 75 sono smartphone come le serie P40, Mate 40 e Mate 30. I top di gamma più vecchi come la serie P20 e Mate 10, nonché la serie nova 5i e 4e si sono recentemente unite al club.
Considerando che HarmonyOS alimenta altri dispositivi intelligenti, come smartwatch, smart TV e gadget IoT oltre che smartphone, il numero di installazioni è destinato a crescere a dismisura nel corso dei prossimi mesi.
Harmony è più una piattaforma che un sistema operativo e uno dei suoi obiettivi principali è garantire una facile interconnessione tra i vari dispositivi (un po' quello che dovrebbe essere Fuchsia OS per Google). I produttori di terze parti possono entrare a far parte del marchio HarmonyOS Connect per creare dispositivi compatibili, a patto che seguano delle linee guida precise.